Whether you just send a scantily clad to the wrong (albeit fortunate) person, or you sent some critical insider information to a competitor, we've all done it – sent an embarrassing message to the wrong person. Unfortunately, in life, there is no CTRL Z feature to Undo our mistakes. What there is, however, is the Instagram unsend message feature.
I wish life had CTRL Z feature so that we could #Undo our #mistakes and right our wrongs?‍♀️?‍♀️?‍♀️

— SocialPros.co (@SocialprosC) August 12, 2020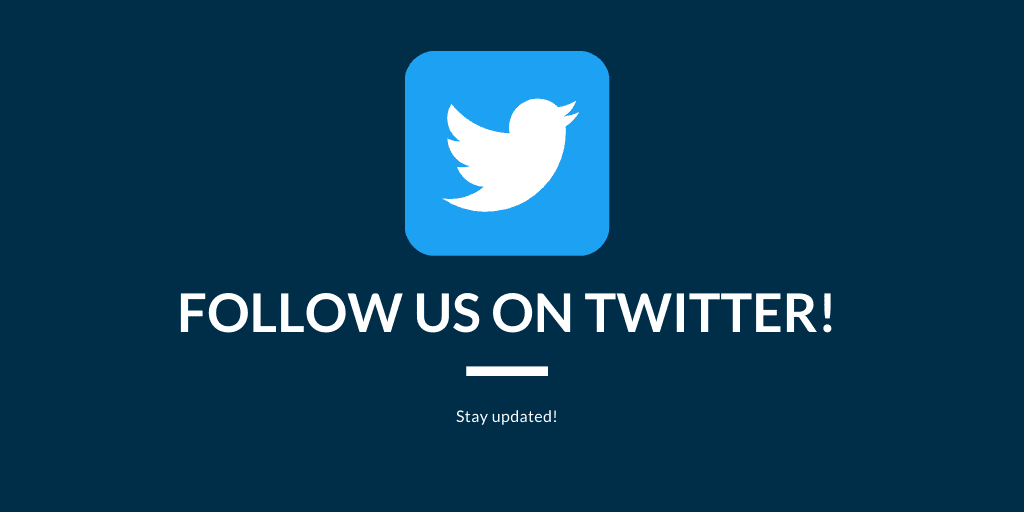 The Instagram unsend message feature is here to save us from ourselves. Here's how to use it:
The first step involves you heading to the Instagram inbox. This can be done by tapping on the top-right corner of your feeds page. Once the inbox page loads, search and select the conversation you wish to 'unsend' a message from.
In the conversation thread, scroll to that one message that makes you cringe every time you see it. Tap and hold on that one message, and when prompted, simply tap the "Unsend message" option.
It should be noted that if the recipient has already read the message, unsending your message won't work. This is why it's important to realize your mistake as quickly as possible and rectify it accordingly.
So many relationships were saved Thanks to Instagram Unsend features ???https://t.co/CAeXLxmreb
Learn how to use "#unsend #DM" and save yours pic.twitter.com/lSWyB8S7uG

— SocialPros.co (@SocialprosC) August 13, 2020
—
While it can't unsend messages for you, DMpro can do just about everything else in the Instagram messaging sphere. Customize your message, choose who you want to send it to (new followers, current followers, custom lists of followers, etc.), and sit back as you automatically send hundreds of messages to your target audiences.
Oh, and don't worry about having to login to your phone every time you want to reply to a DM. With DMpro, you can simply manage and filter all of your messages from the comfort of your desktop, and now it has become more amazing. with the new feature added, you can send all your DMs to your email and reply them directly from your email. never miss out a message with DMpro. (try it for Free)