Instagram is a fascinating visual platform to showcase and post multiple photos. Marketers upload high-quality videos to Instagram to get more followers and increase their IG engagement rate. On the other hand, live photos are the new generation of photo styles on the iPhone that merge video and GIF imagery. This recent creation of photography does not only capture a moment in a frame, but it looks alive and fresh. Also, some Galaxy phones depending on their OS and model, have this option. Many Instagrammers that have this feature on their phone need to consider how to post a live photo on Instagram?
It'll take a while for Instagram to add this feature as one of its options. There are many methods to share media and even post vertical photos on Instagram without cropping, but how about Live Photos? How to post live photo on Instagram?
Here, we will guide you on how to take and post a live photo on Instagram.
How to Take a Live Photo on iPhone
Live photo is an excellent feature that lets you capture a scene with sound and movement. When you click the shutter button, your phone will capture 1.5 seconds before and after it.
So to take a live photo, follow the steps below:
Open the camera app on iPhone.

Then turn on the Live Photos setting by tapping the bullseye icon at the top of the screen. It should turn yellow once enabled.

As usual, frame your shot.

While you keep your phone steady on the subject for at least 1.5 seconds, press the shutter.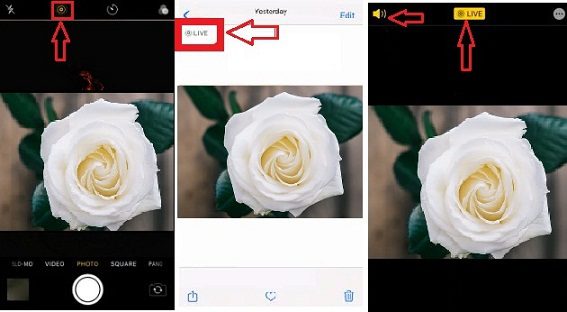 When you hold your finger on the button, the camera will take a live photo for 1.5 seconds, including any scene movement and voice of the environment. Remember that you can take live pictures with both cameras, and any Live Photo takes about 3-4MB of your phone's space. 
You can see your Live Photos in your camera roll by a single symbol on the top-left of the screen. If you want to mute the sound of your Live Photo or even disable its Live Photo features, you can tap on 'Edit' on the top-right of your photo. 
Now, let's see how to post a Live Photo on Instagram story and feed.
How to Post a Live Photo on Instagram
We have learned first-hand that creating engaging IG posts is a challenge. Sharing your live photos can be an excellent post idea for Instagram. Using live photos, you can grow your IG followers organically.
However, a Live photo is a motion picture, and Instagram doesn't provide a specific feature to post it instantly. So uploading it differs from a regular Instagram post. So if you wish to know how to post a live picture on Instagram, we will show you four ways to do it.
1- Convert Live Photo Into a Boomerang
If you're wondering how to post a live photo on your Instagram feed, converting photos can be a decent method. Boomerang is a version of a short video on Instagram that you can save your live photos in its format. This method is the most popular answer to how to post a live photo to Instagram. However, bear in mind that it reduces the time to 1 second. 
Now to post a live photo on Instagram as a Boomerang, track down these commands:
First, open your camera

Next, select your Live Photo from your photo gallery

Press firmly in the middle of the screen until you see a white circle and the word "Boomerang."

At this point, tap the Save button.

Get back to the Instagram homepage and create a new post as usual.

Finally, pick the Boomerang you just created.
2- Post Live Photo to Instagram as a Video
To post a live photo to Instagram, you can save it as a video and then upload the live picture on Instagram. Also, you can set custom photos as your Instagram video thumbnail.
How to post your live photo on Instagram as a video:
Open your iPhone's Camera app.

Select 'Live Photos.'

Pick the Live Photo you'd like to upload to Instagram.

Tap on the share icon in the lower left-hand corner.

Scroll down and tap 'Save as Video'
3- Loop and Post Live Photos to Instagram
As the third method on how to post a live photo on Instagram, you can try looping live photos. That is, you can apply an effect, change your Live Photo to a loop, similar to looping a video on IG. Then, upload the loop to Instagram. 
Therefore, to 'Loop' or 'Bounce' your Live Photo follow this instruction:
Open the Live Photos on your phone gallery.

Then press and hold the photo till the edges go black and swipe up, and reach the 'Effects' screen

Select the 'Loop' or the 'Bounce' option.

Now, save the image. 

Open the Instagram app.

At last, add your looped image as a regular Instagram post.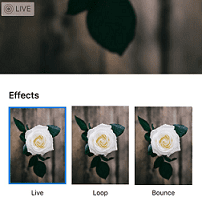 4- Convert Your Live Photos To GIFs
Another way on how to post a live photo on Instagram is by changing it to a GIF. In this case, you can use a photo tool such as GIPHY to convert your Live Photo to a GIF and instantly post the GIF on Instagram.
How to Post a Live Photo on Instagram Story
To be precise, over 500 million users post IG stories daily. Many Instagram users are big fans of stories as it lets you share your special moments with your beloved ones who are far away from you. Also, Instagram influencers and marketers cash in on this feature to communicate with their followers and clients uniquely by adding multiple photos to one Instagram story.
That is a good idea to know how to post a live picture on Instagram, put saved photos on the Instagram story, and share it with your audiences.
So if you want to learn how to post a live photo on the Instagram story, go through the steps below:
Go to your Instagram

Tap the camera icon on the top left of the screen.

Swipe up the screen to see the photo gallery.

Pick the Live Photo that you desire to upload to your story.

After loading the photo, press firmly on the screen to enable 3D Touch and see the Boomerang.

Now tap 'Send to' and 'Share.'
That's great! You have created your first story with a Live Photo.
How to Take Live Photos on Instagram Story
As mentioned before, Instagram doesn't enable us to shoot Live photos yet. However, the Boomerang feature is excellent and allows us to share content that is similar to a live photo. So before we continue with how to 'post' a Live photo on Instagram, let's cover how to take a Live photo on IG. 
To use this feature, follow the instructions below:
Open Instagram and swipe right to access Instagram stories.

On the left, you will see a number of options. 

Select 'Boomerang' which is the second feature from the top.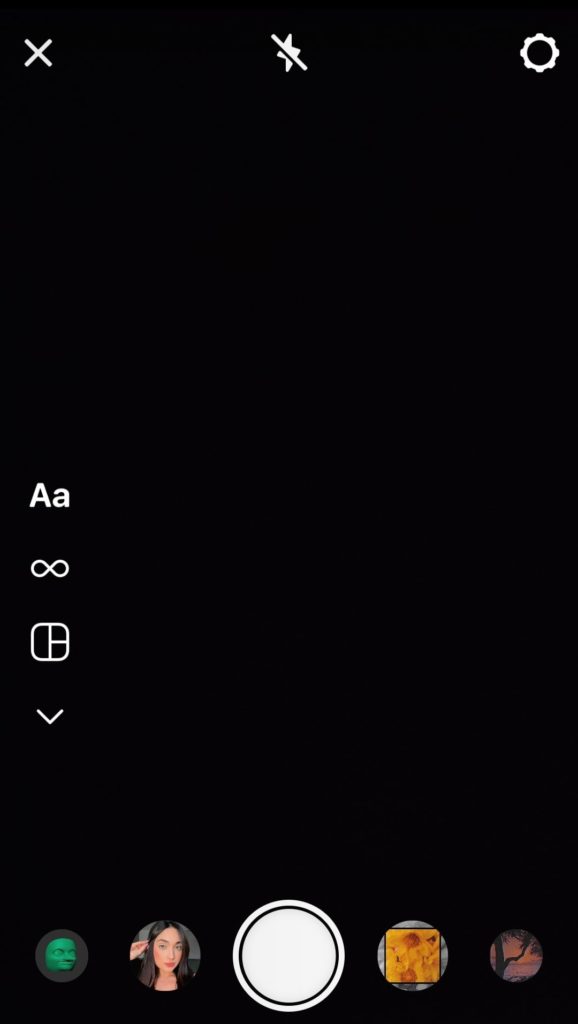 Now, tap the white shutter button whenever you're ready.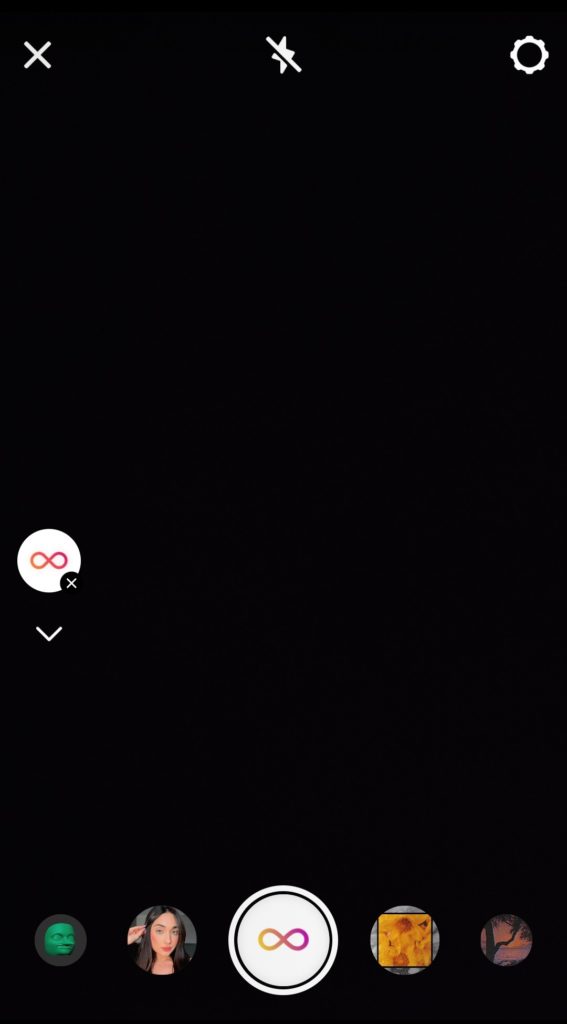 Once you're done, you get to edit it or add text. 

At last, tap 'Your Story' and share it!
Bear in mind that you can also edit your IG story after publishing it. 
Generally, you can use this feature as a fantastic Instagram story idea to get more IG followers. So, don't miss out on this excellent opportunity to spice up your Instagram account. 
How to Post a Live Photo on Instagram from PC
Instagram only lets you post on your feed from a smartphone. That is, if you're wondering how to post a live photo on Instagram from PC, we can assure you it's impossible. However, you can quickly organize Instagram saved posts and collections on your desktop using a powerful Instagram tool. Many Instagram marketers have loaded files on their laptops or PC and want to post them frequently and at the right time.
AiSchedul is an all-in-one Instagram management tool that lets you post to Instagram from your desktop. Therefore, you can scrap your phone's tiny screen and efficiently run your Instagram from your PC. 
Therefore, you can post your feed at the best time and grow your Instagram followers organically.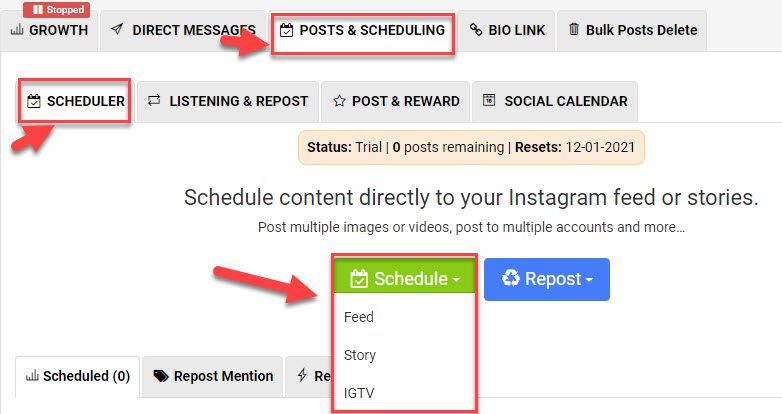 To post from AiSchedul on your phone or desktop, you solely need to: 
Add your Instagram accounts.

Click on 'Manage Account'

To schedule your post or story, choose the 'POSTS & SCHEDULING' tab and upload your photos.

Pick the video, image, or Live Photo from your file drives.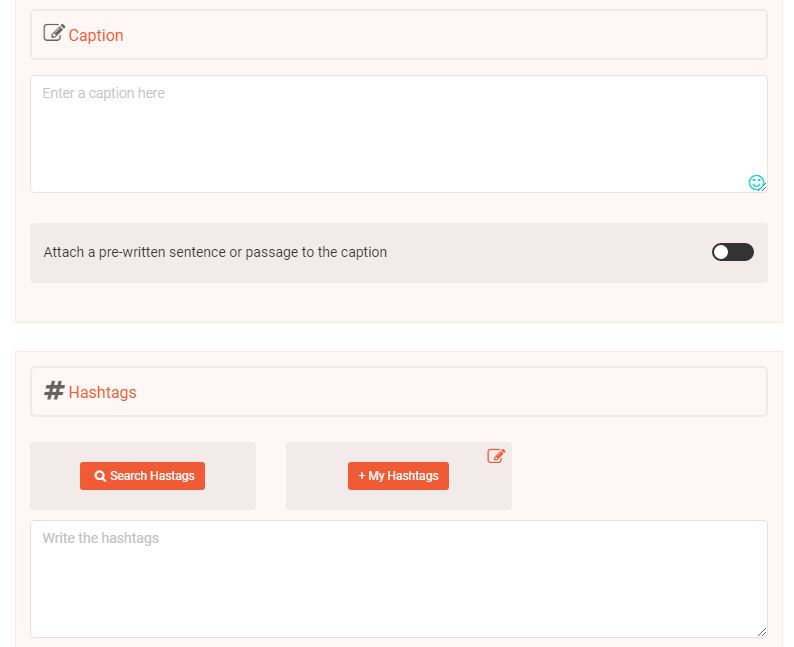 Write a caption for your post.

Search and add multiple hashtags as your first comment.

Click on 'Post Now' or pick a time and select 'Post in Future.'

Now, launch your post.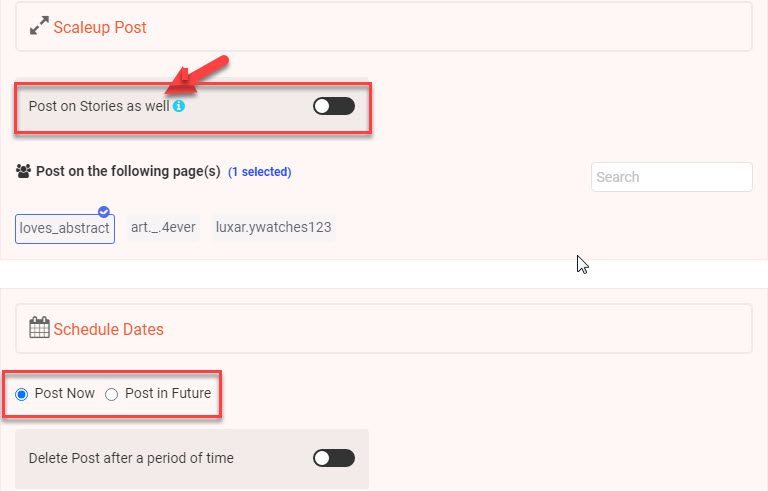 AiSchedul is an amazing platform with many features to offer. For instance, using this great platform, you can:
And much more!
So, go ahead and sign up on AiSchedule now to enjoy the 40% discount!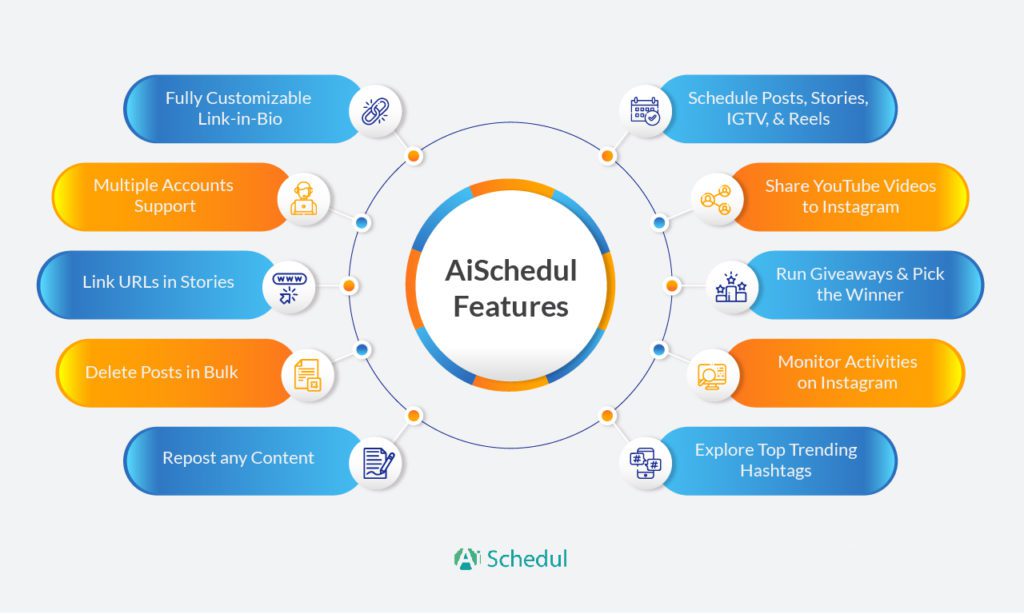 Recap on How to Post a Live Photo on Instagram
Instagram has not yet added a direct feature for posting Live photos. Therefore, you'll have to turn them into Boomerangs, GIFs, or videos before you can upload them to Instagram. Hopefully, it will soon be a feature on the platform to ease users' tasks.
---
Read more on Instagram: